Art
I believe that our culture is the reflection of our collective quest to understand our humanity and our relationship with the divine.
Our understandings of God play out in all sorts of arts. Though I spend most of my work in narratives, our theology is evidenced in all art of our culture: illustration, sculpture, calligraphy. Narrative is just the one I know best.
We can discern our culture's understanding of God through thoughtful and emotionally engaged examination of what it is we produce. God created humanity in God's image. One of the ways we reflect that image is by participating in the creative act. And our creations always reflect an understanding of the world and the divine. In this way, close looks at art can helps us understand one another. Close looks at art can help us understand God.
I hope that the words and resources on this site help you engage your culture in ways that expand and deepen your experience of whatever you're reading. I hope to help you learn to see art more deeply, to see art as a means to understand God. I hope to help your understanding of God be influenced by what you view, and help your daily life to be infused with an awareness of the divine presence. I hope to help you metabolize the arts that are shaping your life through interpreting what they reveal about our humanity and our God.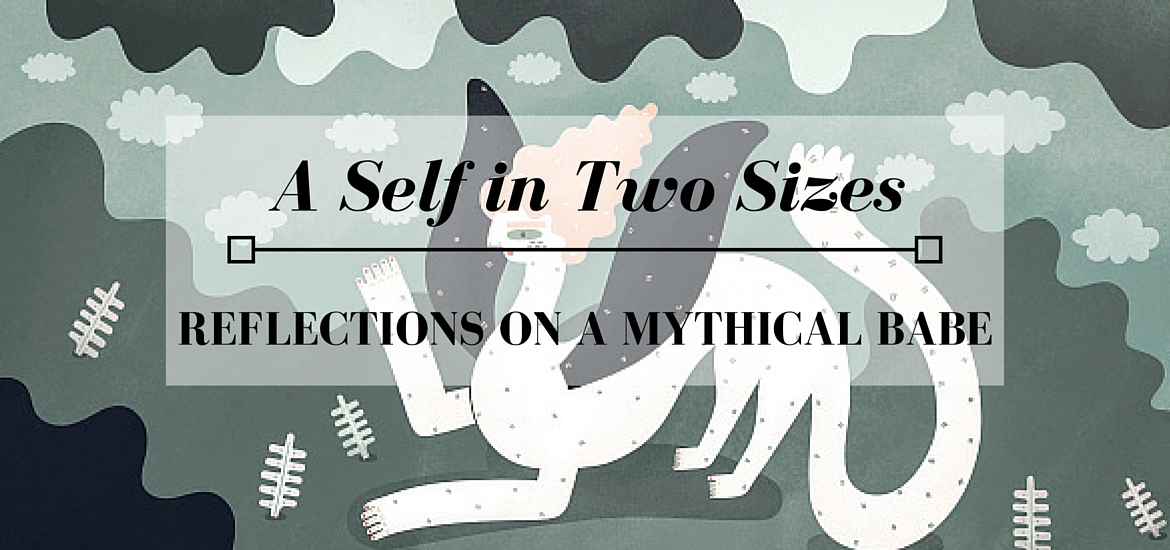 A reflection on "Mythical Babe," an illustration by Sarah Goodreau.