Music
I believe that our culture is the reflection of our collective quest to understand our humanity and our relationship with the divine.
Our understandings of God play out in all sorts of music. The hymns and gospels, yes. And also in our indie folk, pop, and hip hop.
We can discern our culture's understanding of God through thoughtful and emotionally engaged examination of these works. Careful listening can help us discern of what God is doing in and through culture. Listening helps us understand God.
In this section, you'll find everything music-related, like how a pop star functions as a prophet, and "secular" playlists with liturgical themes.
I hope that the words and resources on this site help you engage your culture in ways that expand and deepen your experience of whatever you're reading. I hope to help you hear all music as a means to understand God. I hope to help your understanding of God be influenced by what you listen to, and help your daily life to be infused with an awareness of the divine presence. I hope to help you metabolize the narratives that are shaping your life through interpreting what they reveal about our humanity and our God. I hope you develop ears to hear.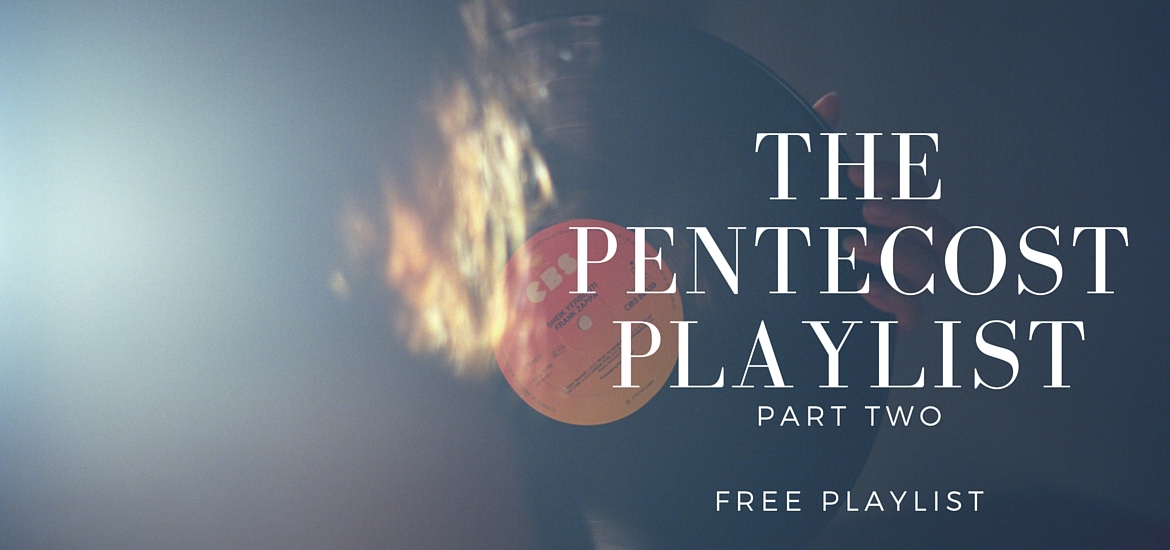 Musc for Pentecost, full of songs featuring fires and flames. Sign up for free access to the Pentecost Playlist.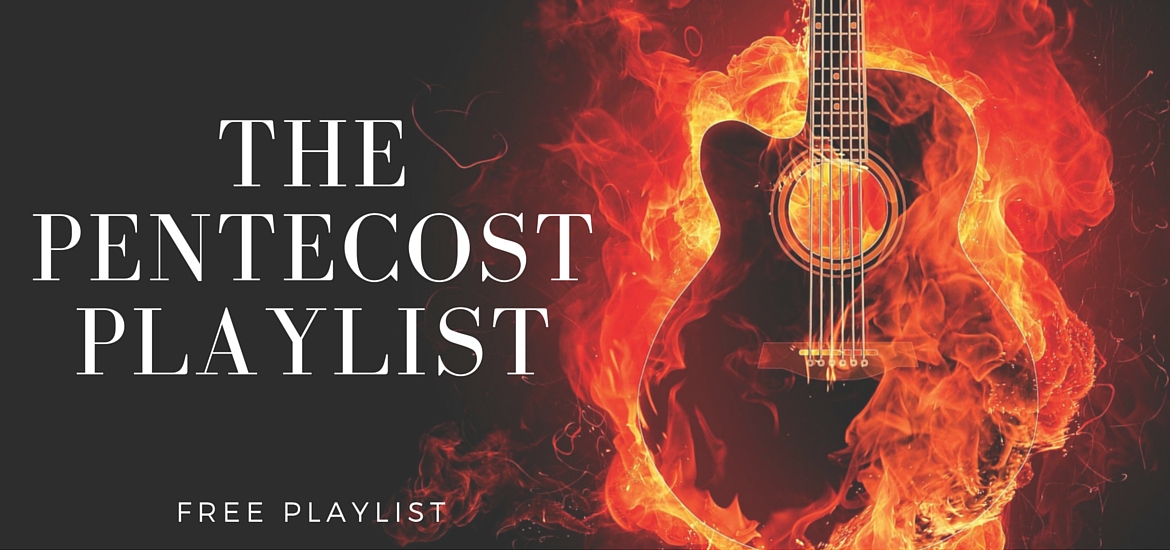 Musc for Pentecost, full of songs featuring wind, fires, and flames. Free access to the Pentecost Playlist.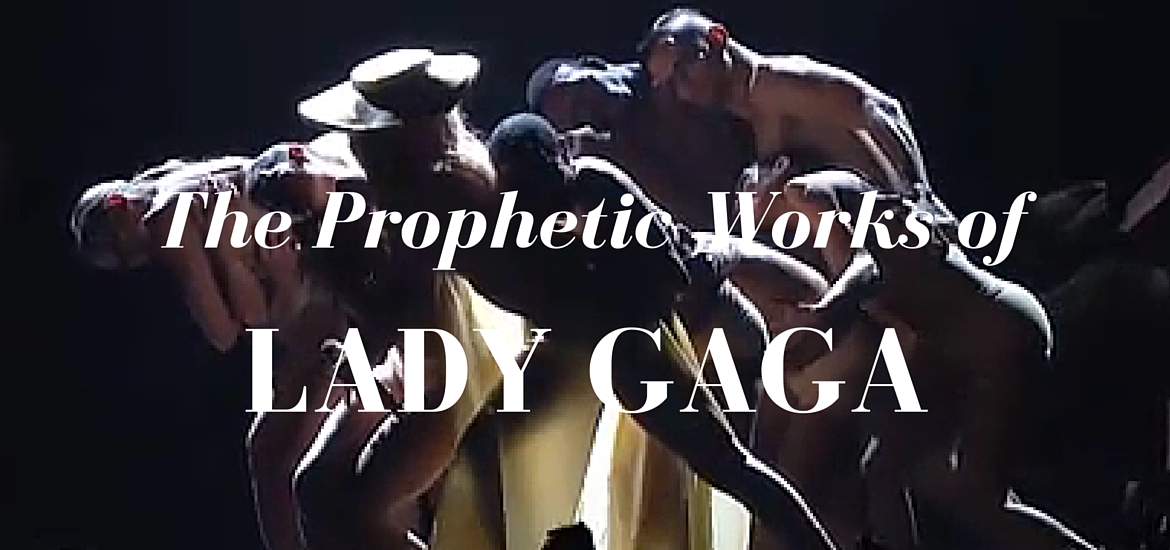 Lady Gaga is a prophet of our age, seeking justice and reconciliation. A closer look at Lady Gaga's work and what the Church can learn from it.