Prayers
Once in a while, I am honored to be asked to speak a prayer for a special occasion.
In my private prayer practice, I don't use many pre-written prayers. I generally speak my thoughts as they come, and spend a good amount of time in silence.
But when I'll be speaking in front of a group — praying on behalf of a group — I take it a bit more seriously. The words are for God, yes, but they're also for those gathered. Prayer shapes intentions and understandings. Prayer has the power to cultivate compassion and love. Prayer is a very real practice of blessing those around you.
So, I write my prayers out. I spend weeks with them. I usually reserve a chunk of pages in my journal to group together my thoughts. What do I desire for this occasion? What does God desire for those gathered? I write down feelings and seek out appropriate metaphors. When I finally go to compile it, I have the general outline. At that point, I focus on the artistry and music, the rhetoric, rhythm, and cadence.
Like I said, it is an honor to be asked, and I hold that honor with all the rights and responsibilities that it comes with.
So, here are my prayers, in case you are in need of a prayer on a similar occasion. May they bless you and those around you.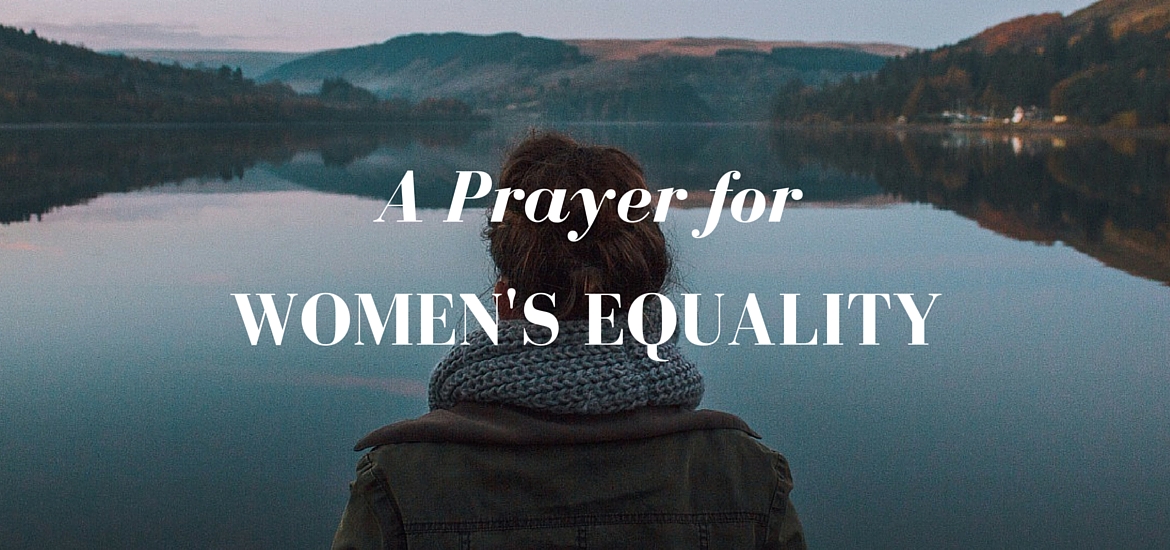 A prayer written in the Celtic style in hope of the fair treatment of women.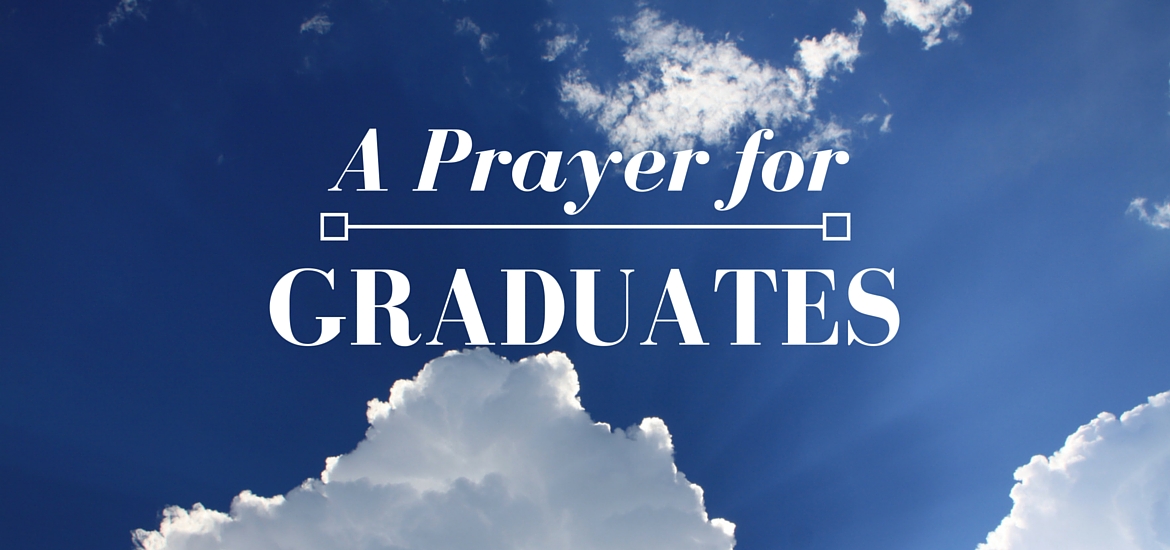 In my last week as a Divinity student at The Seattle School of Theology & Psychology, the registrar approached me. She explained that the last thing that happens before walking into the graduation ceremony — after the rehearsal and the formal photos and getting into our caps and gowns and lining up in the order in […]